2020 SOVREN Membership - Join or Renewal -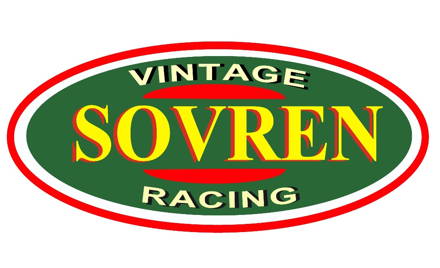 SOVREN
Wednesday, Jan 1 — Thursday, Dec 31, 2020
Registration closed October 15, 2020 11:59 PM at 2020-10-15T23:59:00-0700 Registration ends October 15, 2020 11:59 PM at 2020-10-15T23:59:00-0700 Registration opens December 4, 2019 12:00 AM at 2019-12-04T00:00:00-0800 Registration runs from December 4, 2019 12:00 AM to October 15, 2020 11:59 PM
Click here for the 2021 Membership

ONLINE

 

or

PAPER
Join SOVREN or Renew your Membership
Types of Memberships
All memberships will receive:
One-year subscription to the Vintage Drift magazine (one per household)
Email subscription to the monthly SOVREN Bulletin Board and email notices
SOVREN membership card (emailed to you)
Free admission to all SOVREN races by presenting the membership card 
Racing Membership ($100) Individual racer, includes Competition License with completed Medical & License Application . (each racer needs a separate membership/license).
Voting privileges for E-Board.
SOVREN Racing Membership is required to race in SOVREN races.
Voting privileges for Competition Committee & Rule changes
Can submit rule change proposals.
Reserved car number (if dues paid by Feb 28th), if number is available.
 Families of Racer Members will enjoy the same privileges as those with a Family Membership with the exception that only the Racer Member has voting privileges. 
Family Membership ($75) Non-Racing. Provides all the members of a family to be members of SOVREN.
Each family is allowed 1 vote for elections of SOVREN Board members,. 
The family will receive 1 copy of the Vintage Drift and as many family members as requested will receive copies of the official SOVREN emails and Bulletin Board.. 
Associate Membership ($50) - Non Racing individual.
Same privileges as a Family Membership. 
Lifetime Membership ($1500) :
All the benefits listed as Racer Membership 

 
Processing fee is added to membership price listed above for online (approx 5%)
If you prefer paper entry, click  2020 Membership Application & Renewal.pdf