2021 SOVREN Spokane Festival of Speed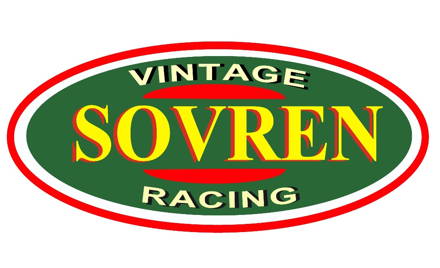 SOVREN
Friday, Jun 4 — Sunday, Jun 6, 2021
Spokane County Raceway
,
Spokane

,

WA
Due to circumstances beyond our control, the Spokane Festival of Speed is being postponed one more year.
Since June 2012, Spokane Festival of Speed and the Society of Vintage Racing Enthusiasts have sponsored a historic car race at Spokane County Raceway and a First Friday car show in downtown Spokane. This exciting event was supported by many local businesses and attended by racers from all across the northwest United States and Canada. Our entire event was also a fundraiser for the Parkinson's Foundation and other local charities. Over the past nine years, Spokane Festival of Speed volunteers made significant improvements to Spokane Raceway Park for the benefit of our community.
Unfortunately, due to issues at Spokane County Raceway, Spokane Festival of Speed is unable to hold our race event this year. Track owner, Spokane County, engaged in discussions with us to try to find a way for our race to continue, but a viable solution never emerged. While we are extremely disappointed by our loss of the use of Spokane County Raceway, we are optimistic that continued discussions with the County will find a solution for the raceway to continue operations when conditions allow it.
Spokane Festival of Speed intends to hold its historic car show at a later date and when it comes together, we will let everyone know. Stay tuned!
We hope our entire event can return in 2022.